The Louisville Winds was founded in 2011 by Nan Moore to create an opportunity for adults who love band music to continue playing their instrument in a concert setting. Members of this true community band represent a variety of vocations including; current and retired music educators, attorneys, bankers, and business executives.
Our Ensemble
Flute
Susan Froedge
Cassie Blausey
Emily Laninga
Lauren Morris
Justin Hall
Piccolo
Cassie Blausey
Oboe
Barbara Keys
Ben Carithers
Bassoon
Jackie Royce
Brittany Giles
De' Sean Gordon
Clarinet
Trevor Brown
Angela Soren
Carl Kling
Paula Cundiff
Linda Pulley
Alice Regneri
Chris Thode
Maria Childers
Debbie Dunn
Meagan Townson
Alyssa Eiden
Matthew Goode
Bass Clarinet
Jennifer Korfhage
Alto Saxophone
Kyle Malone
Katelyn Blaszynski
Terrence Lester
Tenor Saxophone
Mendy Cumberledge
Baritone Saxophone
Kevin Osborne
Trumpet
Ryan McCaslin
Ben McClave
Sarah McClave
Jennie Kling
Jeff Staten
Chris Robinson
Ashley Forrest
Allen Gilfert
Natalie Humble
Horn
Scott Cooksey
Bailey Hatzell
Adam Bullock
Nolan Turner
Cheryl Amstutz
Trombone
Ryan Paxton
Jacob Townson
Melissa Case
Dave Hough
Bass Trombone
Josh Britton
Euphonium
Alex Aldridge
Kevin Callihan
Reed Woodson
Tuba
John Jones
Mark Stevens
Percussion
Luke Anderson
Tim Gipson
Sharon Murphy
Greg Neblett
Ari Hatzell
Pam Fleitz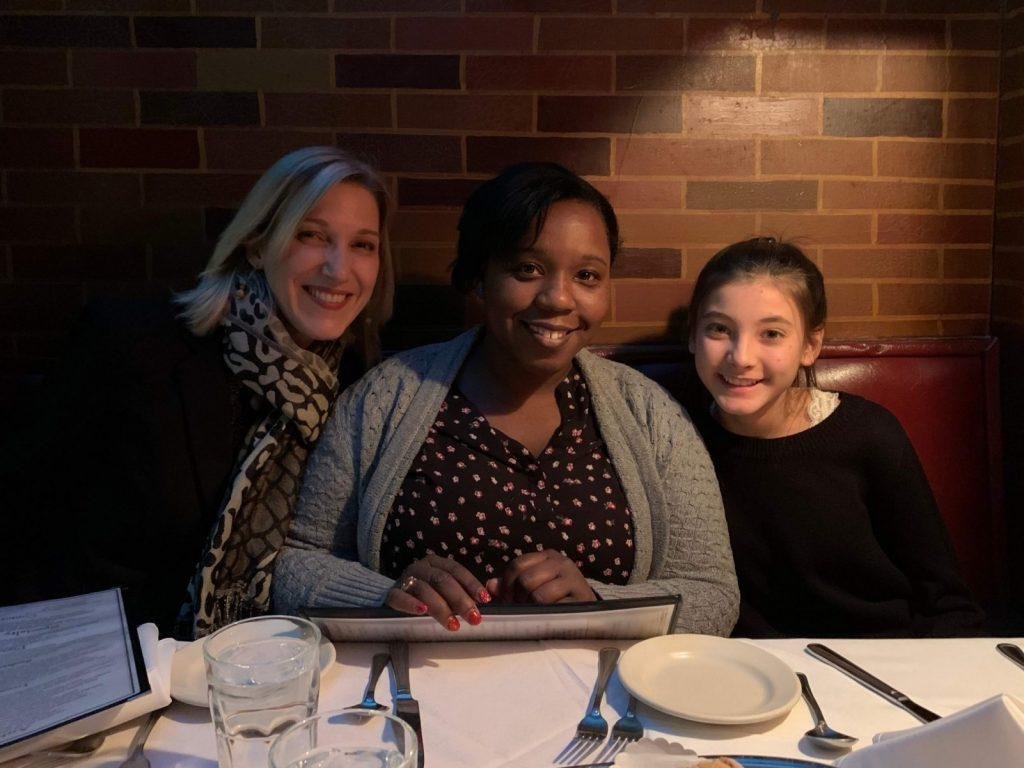 Nan Moore, Director
Nan Moore recently retired after serving as the Director of Bands at Louisville Male High School for thirty-nine years. Under Ms. Moore's leadership, the Louisville Male Band established itself as one of the most respected programs in the country. Ensembles under her direction have performed at the Southern Division Music Educators National Conference; nine Kentucky Music Educators Association (KMEA) Professional Development Conferences, the 2004 College Band Directors National Association (CBDNA)/(NBA)National Band Association Southern Division Conference; numerous national concert band festivals; the Music For All 2010 National Concert Band Festival; the 2001 Midwest International Band Clinic; and as a guest ensemble with the Louisville Orchestra, the Purdue University Symphonic Band, and the University of Louisville Wind Ensemble.
Ms. Moore was awarded the 1995 Phi Beta Mu Band Fraternity Outstanding Bandmaster Award for Kentucky, and in1993 she was named the KMEA Secondary Teacher of the year. In March 2013 she was inducted as a member of the prestigious American Bandmasters Association.
Ms. Moore received a Bachelor of Arts degree in Music Education from Morehead State University (MSU), a Master of Arts degree in Education from Western Kentucky University (WKU), and a specialist degree in Administration from Spalding University. She has served as the State Band Chairperson for KMEA and as president of the Kentucky chapter of Phi Beta Mu.
Currently, Ms. Moore is serving as the chair of the KMEA selective list committee.
Ms. Moore maintains a busy schedule as an adjudicator, clinician, and guest conductor.
In 2011 she founded the Louisville Winds and serves as Artistic Director and Principal Conductor. Louisville Winds is a widely acclaimed ensemble having performed twice in its' short history at the KMEA Professional Development Conference and will be performing on December 19 at the 2019 Midwest International Band Clinic.